Locket #3 | NCL Signature Charm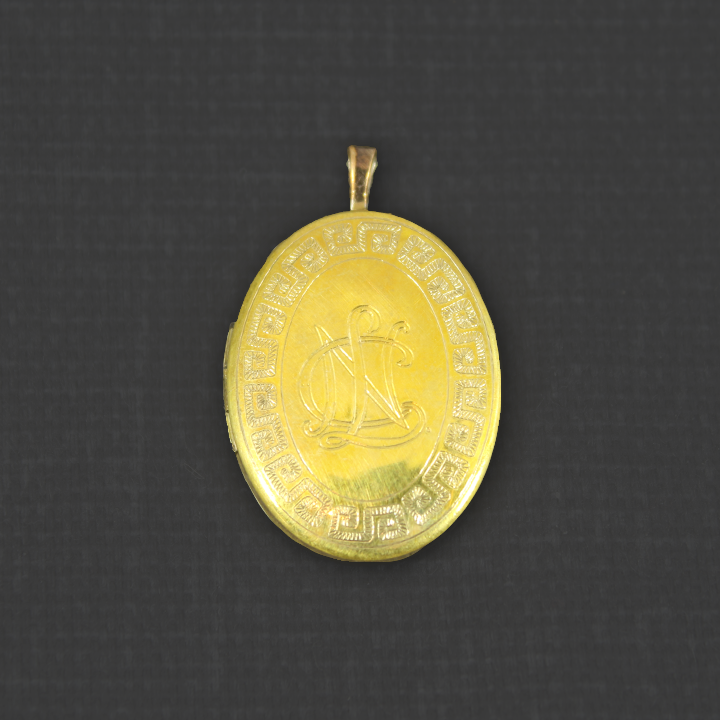 Locket #3 | NCL Signature Charm
Locket #3 | Oval with Greek Key Boarder | Gold Filled | Comes with the NCL logo engraved on the front and is suitable for engraving up to three lines on the back side.
This is a signature locket that may be purchased for a Patroness or Ticktocker.

Eligible for engraving, for engraving details please refer to FAQ. Not eligible for gemstones. 

Prices include shipping and insurance. Necklaces and bracelets available separately.